Sustainable Development Goal 4

Ensure inclusive and equitable quality education and promote lifelong learning opportunities for all.
A global challenge in education
Quality Education for all
190 million schoolchildren around the world can't read this sentence. Failure to provide high-quality education is a global learning crisis that's costing us $129 billion a year.
Supply of Qualified Teachers
The UN estimates 33 countries won't have enough teachers to provide every child with primary education by 2030. This means nearly 69 million teachers must be recruited and trained.
Barriers to Quality Education
Large class sizes
The pupil:teacher ratio in developing countries is up to five times higher than in developed countries. Many classes have over 60 pupils and teachers feel over-worked and under-valued. Many to leave the profession as a result.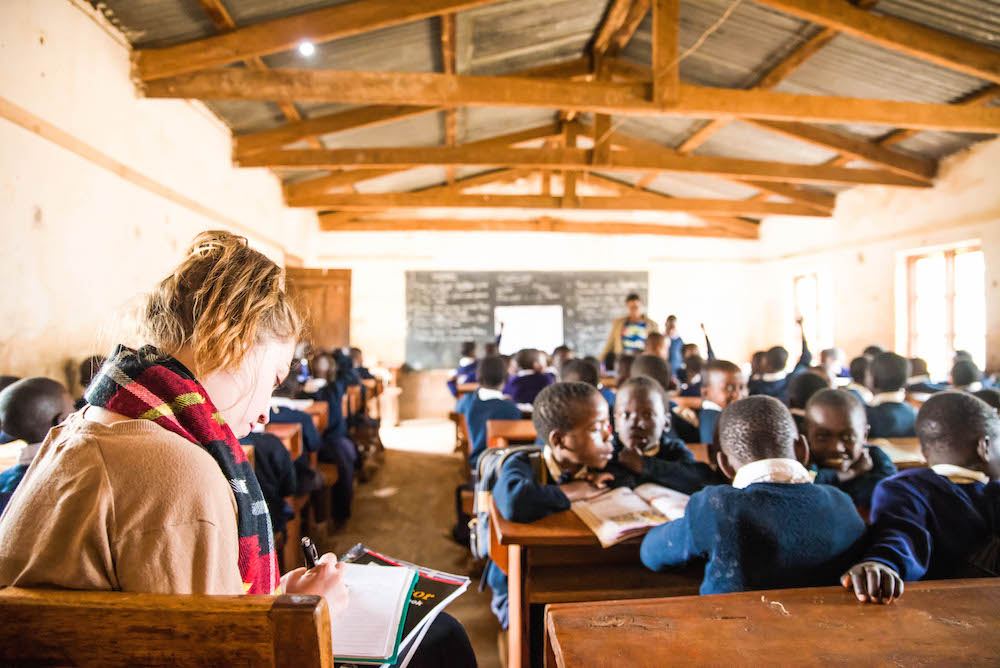 Teacher shortage
There's a desperate need for teachers across the world. The UN estimates that by 2030 there will be a teacher shortage over 8.2 million.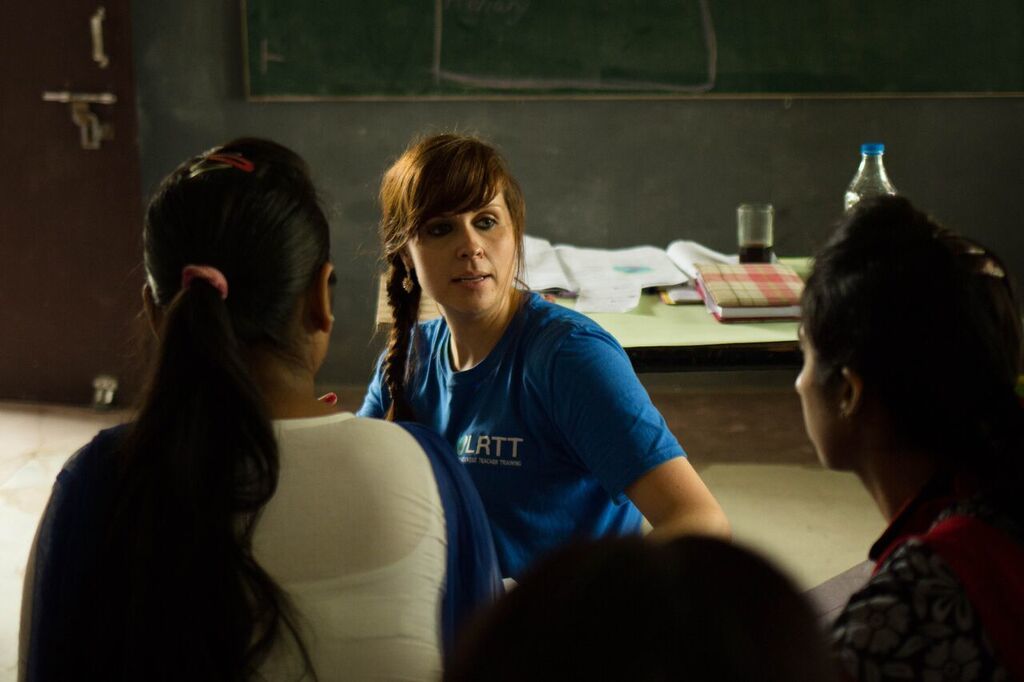 Poor attendance
Ten million African children drop out of school every year. This is partly because their education is neither engaging nor equipping them with the necessary skills.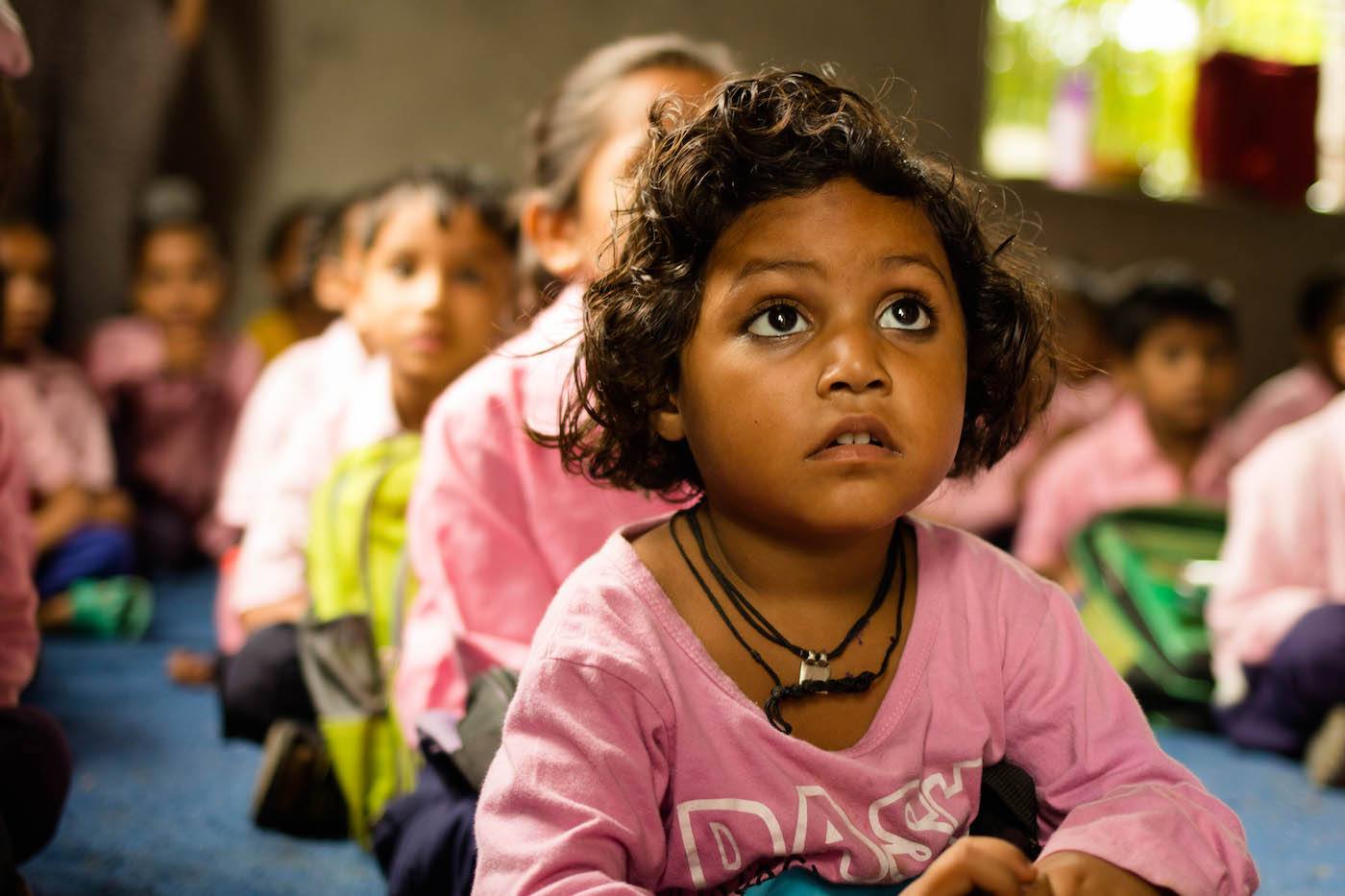 Lack of training
The global population is growing faster than teachers are being trained. Millions of teachers around the world receive no formal teacher training before starting their profession.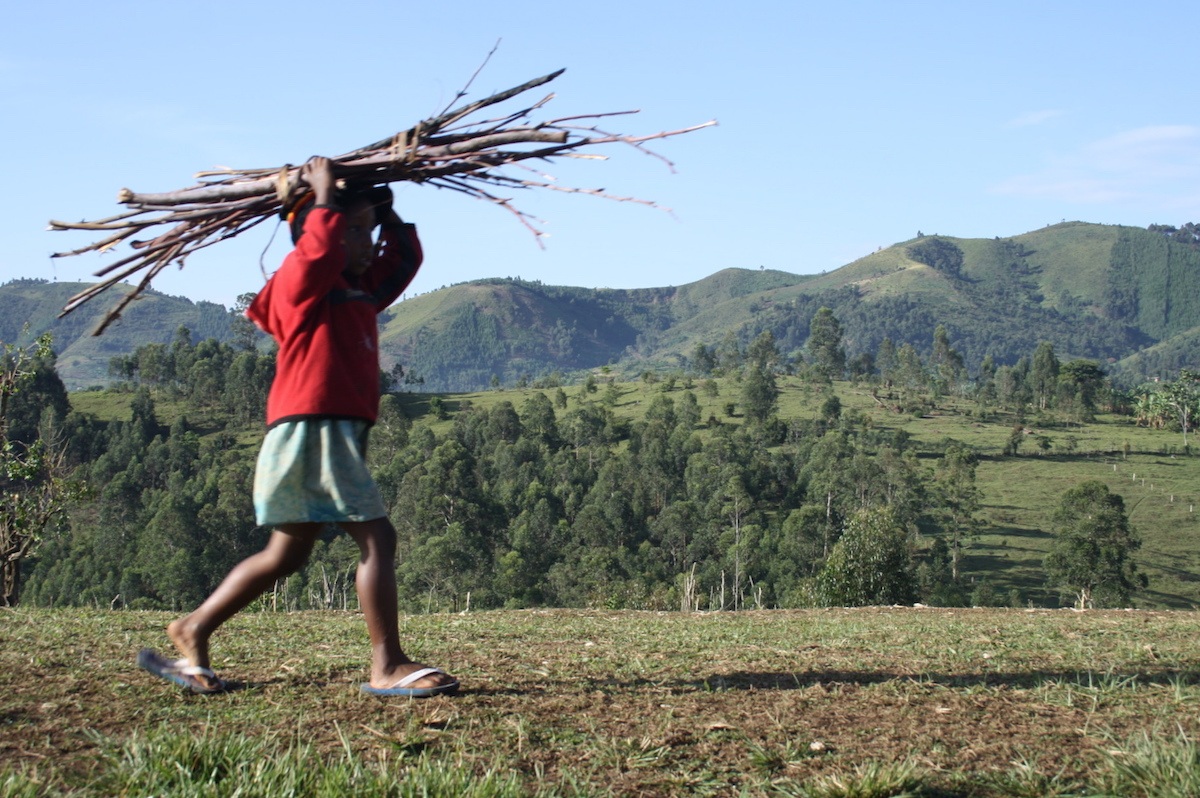 Our Approach
Building Knowledge
The LRTT course connects inspirational teachers from around the world to share best practice. In order for skills to be learnt and embedded, it's essential teachers first understand key theoretical principles of how children learn.
Building Skills
Our teacher training conferences lead participating teachers through a cycle of group workshops, demonstrations, and guided practice. Teachers learn a range of universally used practical teaching skills to use in their classrooms.
Changing Mindsets
Along with building knowledge of skills, part of the professional development we provide for teachers focusses on promoting self-reflection and lifelong learning to empower teachers in their careers.
Professional Cultures
In order for teachers to grow, they need to feel supported in their schools and feel part of a professional community. This is why we work closely at the school level to promote a culture of openness, collaboration and professionalism.