Sustainable Development Goal (1.4.C)
"By 2030, substantially increase the supply of qualified teachers, including through international cooperation for teacher training in developing countries, especially in developing countries."
A global challenge in education
Quality Education for All
190 million schoolchildren around the world can't read this sentence. Failure to provide high-quality education is a global learning crisis that's costing us $129 billion a year.
A Shortage of Teachers
The UN estimates 33 countries won't have enough teachers to provide every child with primary education by 2030. This means nearly 69 million teachers must be recruited and trained.
Large class sizes
The pupil:teacher ratio in developing countries is up to five times higher than in developed countries. Many classes have over 60 pupils and teachers feel over-worked and under-valued. Many to leave the profession as a result.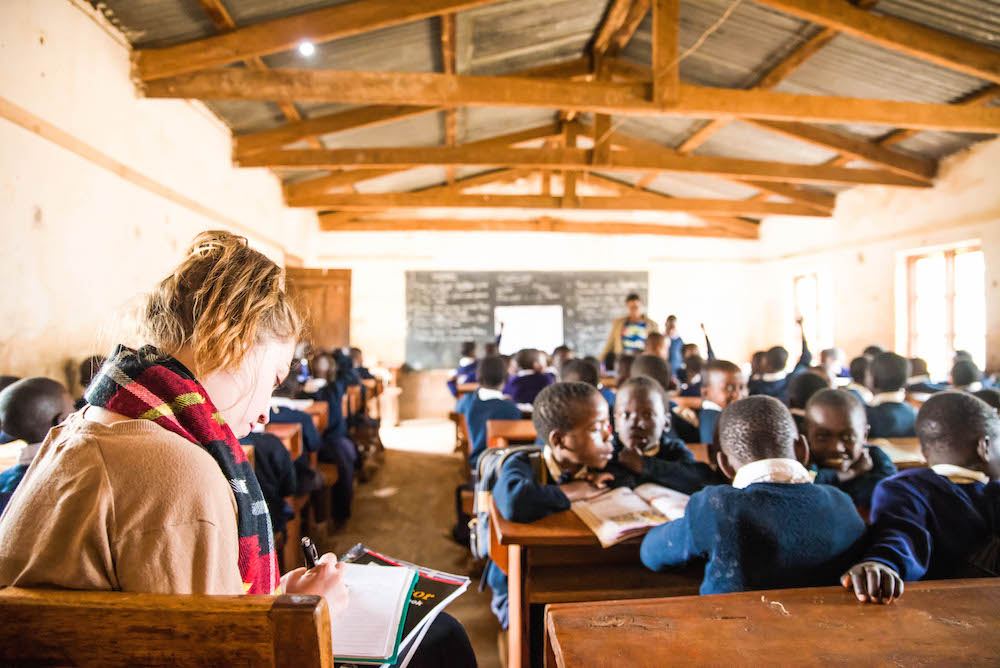 Teacher shortage
There's a desperate need for teachers across the world. The UN estimates that by 2030 there will be a teacher shortage over 8.2 million.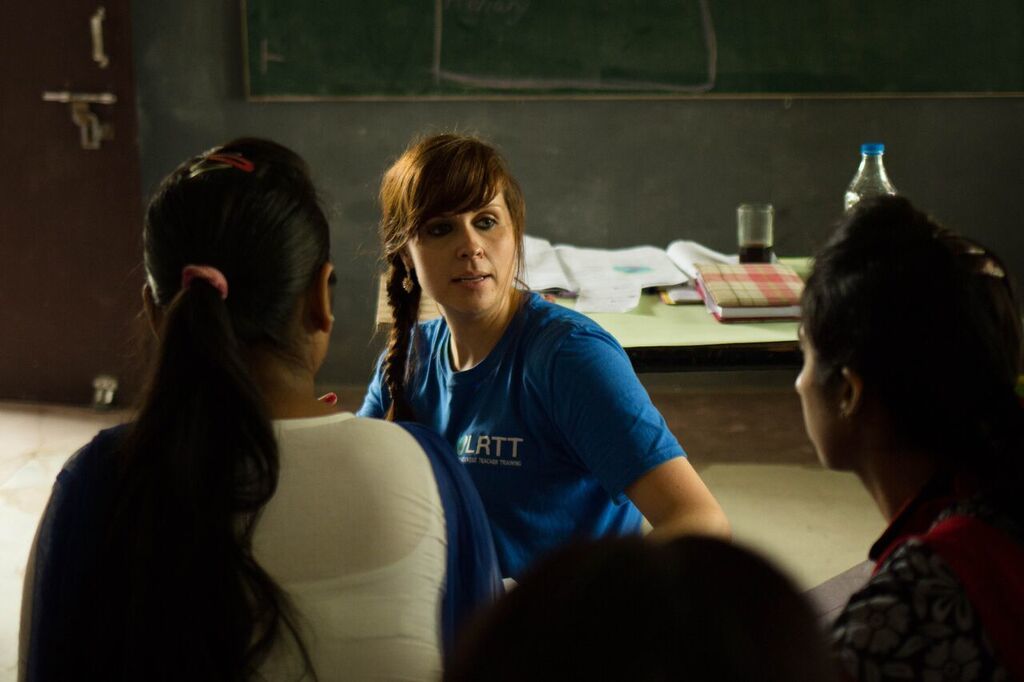 Poor attendance
Ten million African children drop out of school every year. This is partly because their education is neither engaging nor equipping them with the necessary skills.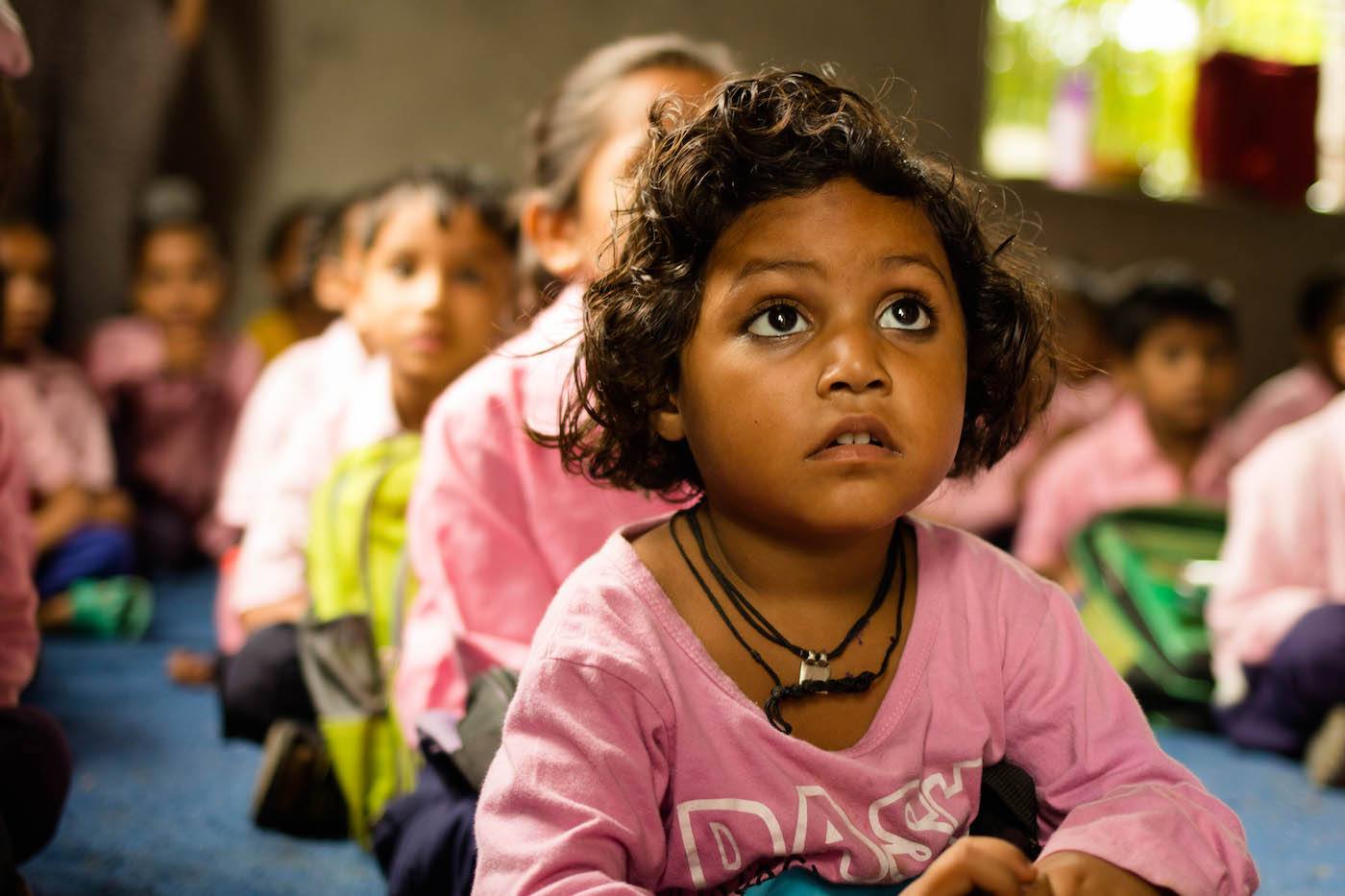 Lack of training
The global population is growing faster than teachers are being trained. Millions of teachers around the world receive no formal teacher training before starting their profession.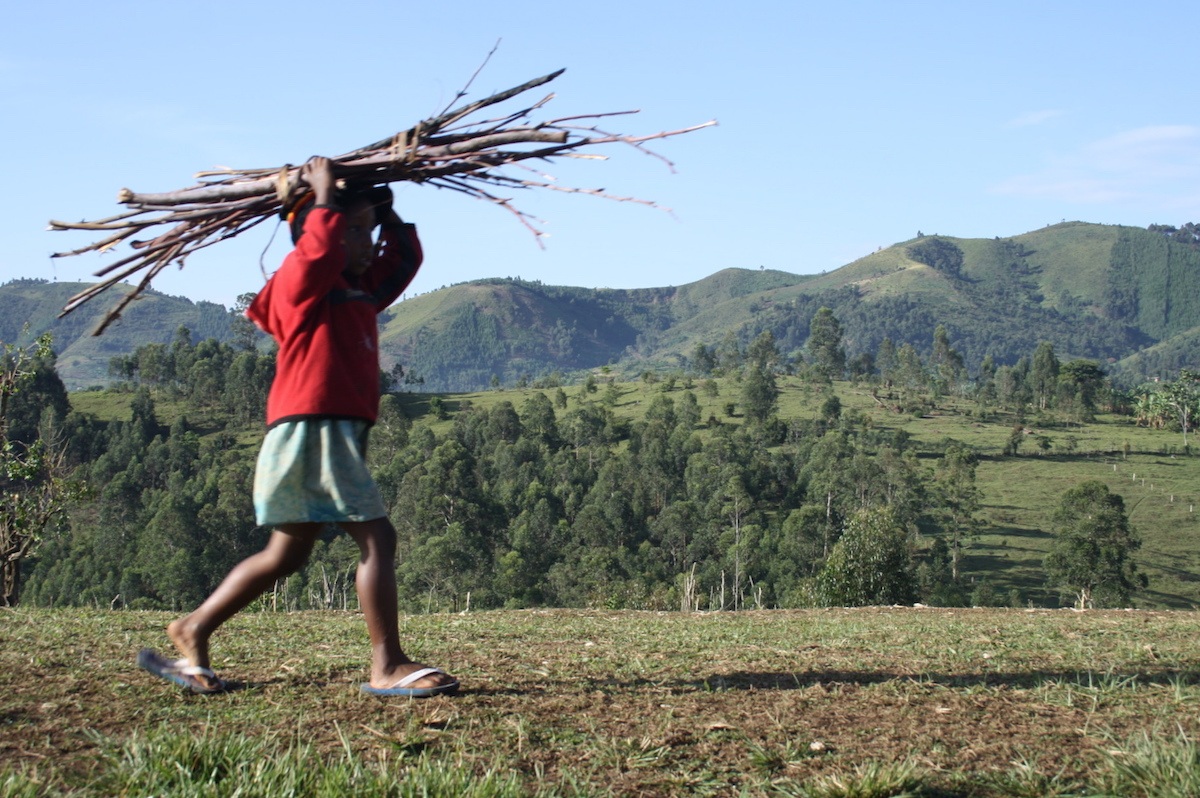 Our approach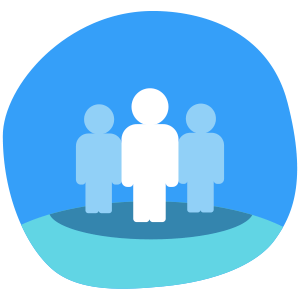 Inspiring teachers
We approach the challenge of poor-quality education and growing shortage of teachers by connecting qualified teachers to develop their own teaching practice to inspire and empower communities of teachers around the world.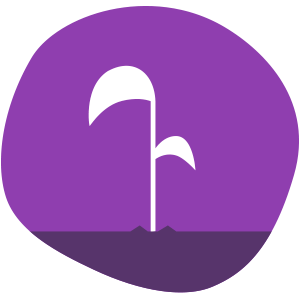 Our sustainable model
Our teacher training model leads teachers through cycles of workshops, observations and coaching to enable them to become self-reflectors and continuously improve their own teaching and encourage colleagues to do the same.