Who benefits from LRTT?

Teachers benefit
Fellows collaborate with a team of aspirational teachers committed to educating how to design and experience delivery of cutting edge participatory teacher training, observe, reflect with and learn to coach teachers and reflect on their own practice, as well as learning to apply universally applicable pedagogy in the classroom.

Schools benefit
Fellows return to their schools feeling more competent as classroom teachers and leaders. They are more creative and experimental in their teaching. They are more resilient, and produce better student outcomes across core subjects. An increased sense of value as a teacher increases the likeliness they remain in the teaching.

Amanda Timberg (Director of Programmes at Teach First) and Pat O-Shea (Education Consultant) explain how LRTT benefits teachers and schools.
What our Fellows say
"My most valuable CPD to date"
Our sustainable model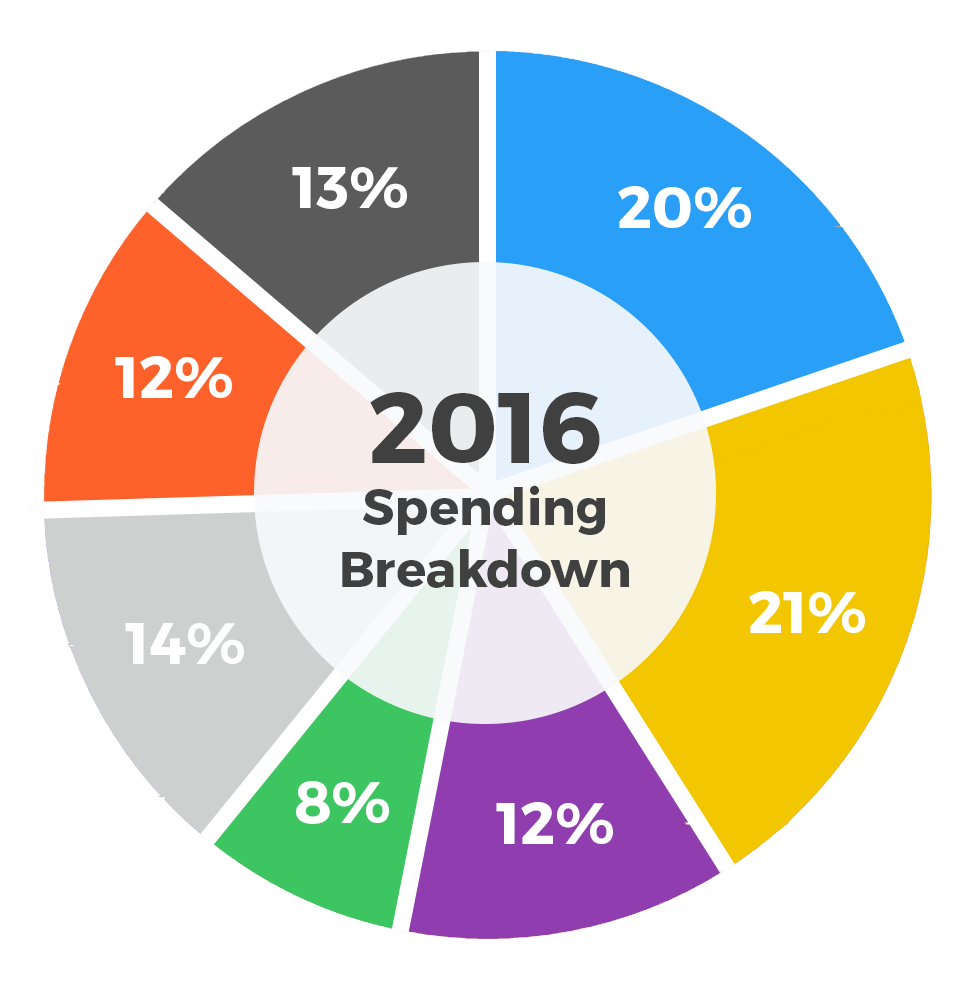 Based on average costs of 2016 fellowships

| | | |
| --- | --- | --- |
| Accommodation | 20% | |
| Transport | 21% | |
| Food | 12% | |
| Your training | 8% | |
| Our Team | 14% | |
| Finding you | 12% | |
| Growth and development | 13% | |
How can schools help?

Support fellows by contributing a portion of the school CDP budget towards the costs of their programme.

Boosting fellows fundraising campaigns by supporting an organised non-uniform day or similar school charity event.

See the value in LRTT as a unique and valuable CPD opportunity for teachers and promote it within your school.